Your Dream Home Realized
The task of estimating material costs for your project may be one of the most critical steps in the building process. Let us provide you with a quality estimate you can feel confident about. Not all bids are created equal, but at Jenkins Lumber you will learn we are a step above our competition. We can assist you in deciding what materials will work well with others and what is cost effective. Give Dave Jenkins a call at 307-654-4444.
But it doesn't stop there. If you would like us to come out to your job site to share our knowledge or to help you talk to a contractor, please let us know.
See the products we offer
Can't decide on a siding choice, windows or flooring? We have a full selection of product offerings for you to see and touch before you buy. Just talk to any of our associates for a walk-through our showroom, located upstairs.
Need Something Special?
We can customize your order to match the products and sizes you need. One of Jenkins specialties is finding pretty much anything you need. If we don't have it, we will find it for you.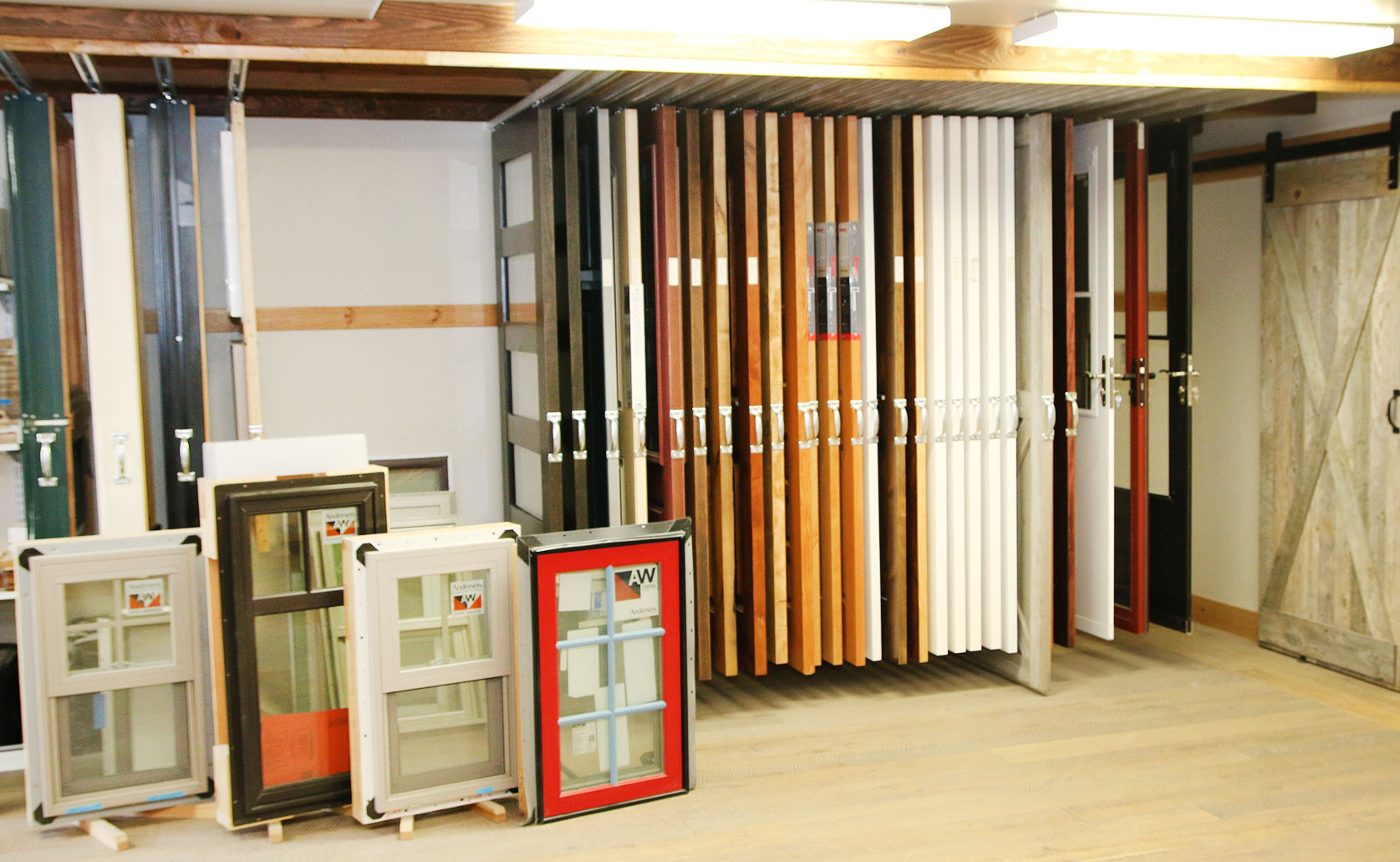 Jenkins Delivery
At Jenkins we have a fleet of trucks with professional and courteous drivers. We will deliver your buildings materials free of charge within our service area. If you are making a small order, we will put it on a truck with a larger deliver usually within 24 hours.
What can we help you with today? Whatever your hardware or construction needs, we have what you need to finish your project. Just ask.